Deborah Williamson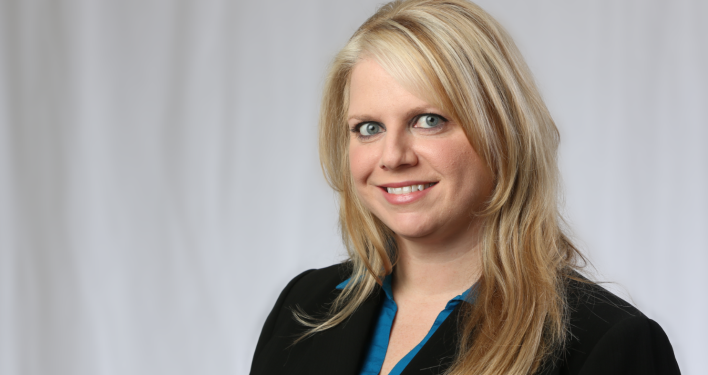 Deborah Williamson is a health law attorney with over 20 years of experience representing health care businesses and professionals in all aspects of health law.
Biography
Deborah J. Williamson of Williamson Health Law, PLLC is a health care law attorney focused on representing hospitals, health plans, physician groups, physicians, physical therapy businesses, psychologists, and other health care professionals and businesses in all aspects of health care law. Her clients include health care providers and professionals throughout the State of Michigan and nationwide.

In her more than two decades as a lawyer, Ms. Williamson has had experience with a wide variety of matters for health care providers and professionals, including Medicare and Private Payer Audits and Appeals; Professional License Defense; Compliance Audits and Self-Disclosures; Compliance Programs; Business Transactions & Contracts; Stark, Anti-Kickback, and Fraud & Abuse; Regulatory Analysis; and HIPAA Breaches and Compliance. For health plans, her experience includes negotiating Pharmacy Benefit Management, Affiliation, and Vendor Agreements; drafting and advising on Medicare Advantage, Exchange, and Commercial payment policies; and advising on rebate and other arrangements with pharmaceutical companies.

In addition to advising her health care industry clients, Ms. Williamson also renders Stark and Fraud & Abuse Opinions for and consults with and assists other attorneys – including business & transactional, employment, litigation, criminal defense, and other attorneys – on health care regulatory and compliance issues impacting their representation of health care industry clients in a variety of matters, including: Entity Formation; Mergers, Acquisitions, and Sales; Joint Ventures; Contracts; Health Care Fraud; and Licensing Defense. With decades of experience working in tandem with other attorneys, Ms. Williamson

Ms. Williamson was selected by her peers as a Fellow of the State Bar of Michigan's Health Care Law Section in 2018. and has been included in the Best Lawyers in America® for her work in Health Care Law since 2013. She was also selected to the 2020 Michigan Super Lawyers list for her work as a health care attorney, and has been named a Top Lawyer by DBusiness Magazine since 2019.

In addition to counseling her health care clients, Ms. Williamson regularly speaks and writes on health law topics such as Stark, HIPAA, compliance plans, and audits. She was a co-presenter for the Institute of Continuing Legal Education's Health Law Institute multiple years in a row, and recently spoke on legal issues in retirement for the Michigan Psychological Association. She serves on the Council of the State Bar of Michigan's Health Care Law Section, and is a member of the American Health Law Association.

Ms. Williamson graduated cum laude from Western Michigan University with a bachelor's degree. She earned her law degree magna cum laude from Michigan State University College of Law, and received her license to practice law in 1997.