Strong Legal Counsel For Health Plans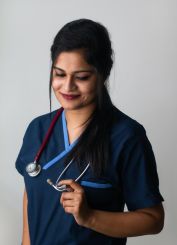 Health plan administrators face a complex landscape of state and federal regulations. At Williamson Health Law, our attorneys are here to help you navigate the legal and regulatory issues you face and succeed.
We focus our practice on health law, representing providers, health care systems, and health plans on a wide variety of legal issues. From our law office in Metro Detroit, we serve health care professionals and businesses throughout Michigan.
Meeting Your Objectives
Our experience representing health plans includes:
Negotiating pharmacy benefit management, affiliation, and vendor agreements from a position of strength and knowledge
Drafting and advising on Medicare Advantage, ACA exchange, and commercial payment policies with an understanding of the differing requirements of each of these groups
Advising on rebate and other arrangements with pharmaceutical companies
You can rely on our experience and skill to help you navigate today's complicated health care environment. We provide legal services for specific matters as well as general legal counsel arrangements for ongoing representation.
We have over 50 years of combined legal experience in the health law field. When you need trusted answers, you can rely on our team of professionals.