Hospitals and Health Systems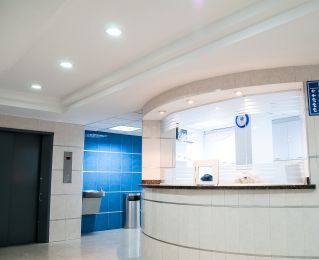 Strategic Representation For Health Care-Focused Businesses
Hospitals and health systems must follow numerous rules and regulations. You expect your legal counsel to provide you with the insight you need to properly comply with those rules, as well as handle other complex legal issues.
When your hospital or health system needs assistance, turn to Williamson Health Law for help. With decades of combined legal experience, our attorneys handle a wide range of challenges for hospitals and related organizations throughout metro Detroit and all of Michigan. Our founding attorney, Deborah Williamson, is well-known for her leadership in this area.
Services We Offer
We tailor our representation to suit the complex needs of many different types of health care businesses of all sizes, including hospitals, outpatient surgery centers, and health care systems. We provide a wide range of services for hospitals and health systems in issues involving:
Physician contracting
Payer contracting
Clinical trial agreements
Stark Law, Anti-Kickback Statute, and fraud and abuse
Corporate and transactional matters
Regulatory compliance
In-house legal department extender services
Consulting with other lawyers
This is a brief overview of the services our firm offers. When you work with Williamson Health Law, you can feel confident in our representation based on our skills, experience, and track record of success.